Islas Outdoor & Indoor Studios
Islas Producciones offers its clients 2 studios in the south of Gran Canaria. Both studios provide many different possibilities to realize your photo or video production.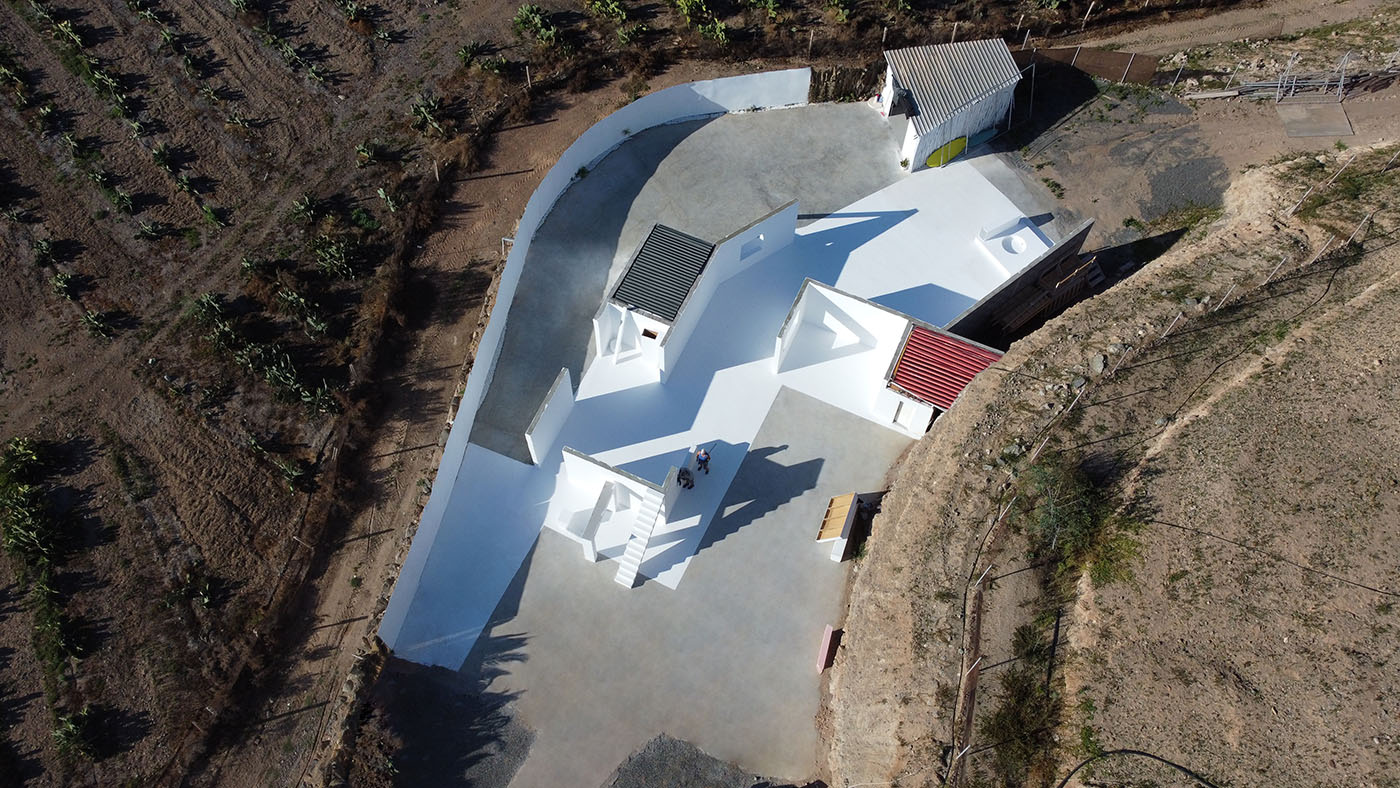 Studio conditions
Both photo studios have the possibility to paint the walls in different colours. Islas Producciones also has many shapes, stairs and arches to customize the studio. It is possible to work with a variety of props.
There is a make-up area in the base and a dressing room is available. In addition we offer a workstation for the PC and sockets.
Here you can quickly choose what interests you most: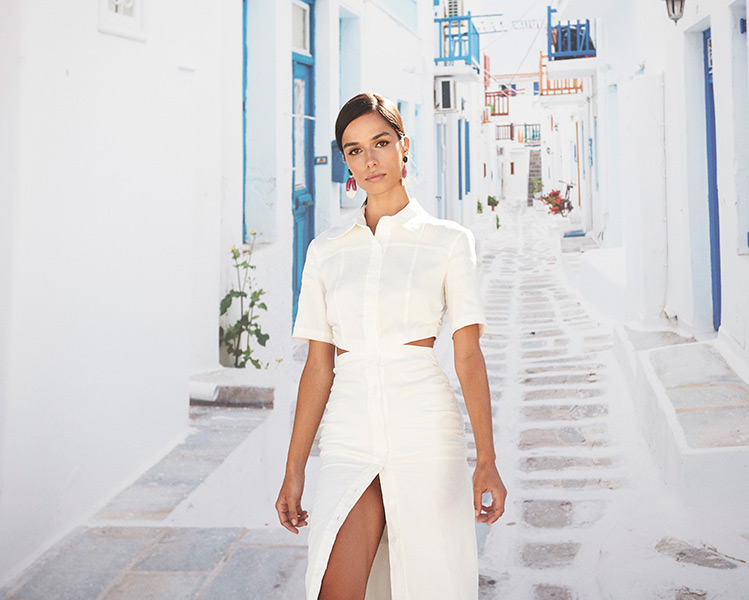 Outdoor Studio
It offers many beautiful corners, passageways, walls of different colors and interesting perspectives.
The walls of the studio can be painted in different colors and Islas Producciones offers several elements such as arches, circles, columns, cubes, stairs, etc. All items are movable and customizable in the color of your choice, so you can design and personalize the photo studio according to your needs.
There is also the possibility to build complete sets. So you can make very effective outdoor shots with different backgrounds in the studio.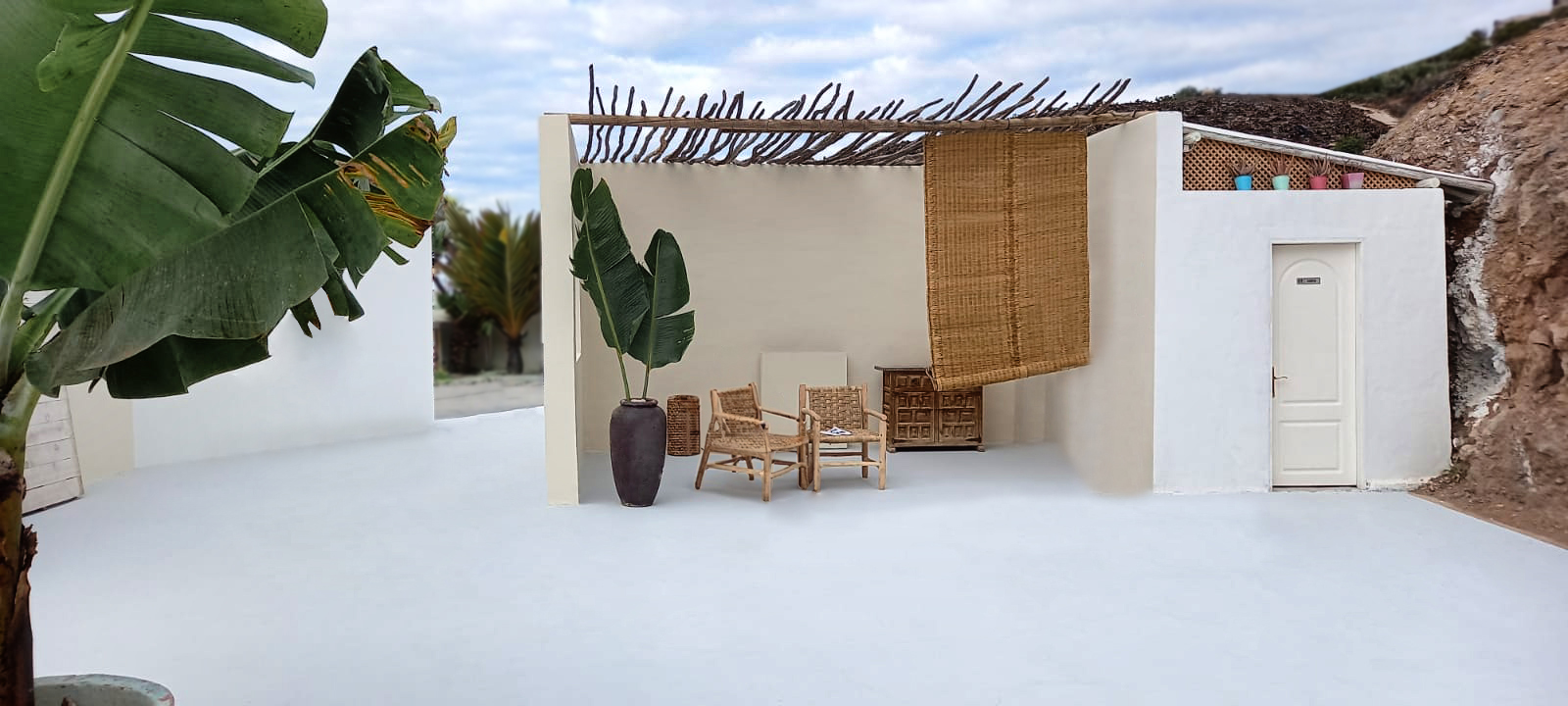 Indoor Studio
The Indoor Studio offers a berth with a wall and floor construction. The studio height of 4.5m offers enough space for any lighting.
Optionally we can prepare a flexible 2nd berth. Our prop shop with countless accessories is also situated in the studio.
It is also possible to book both studios together.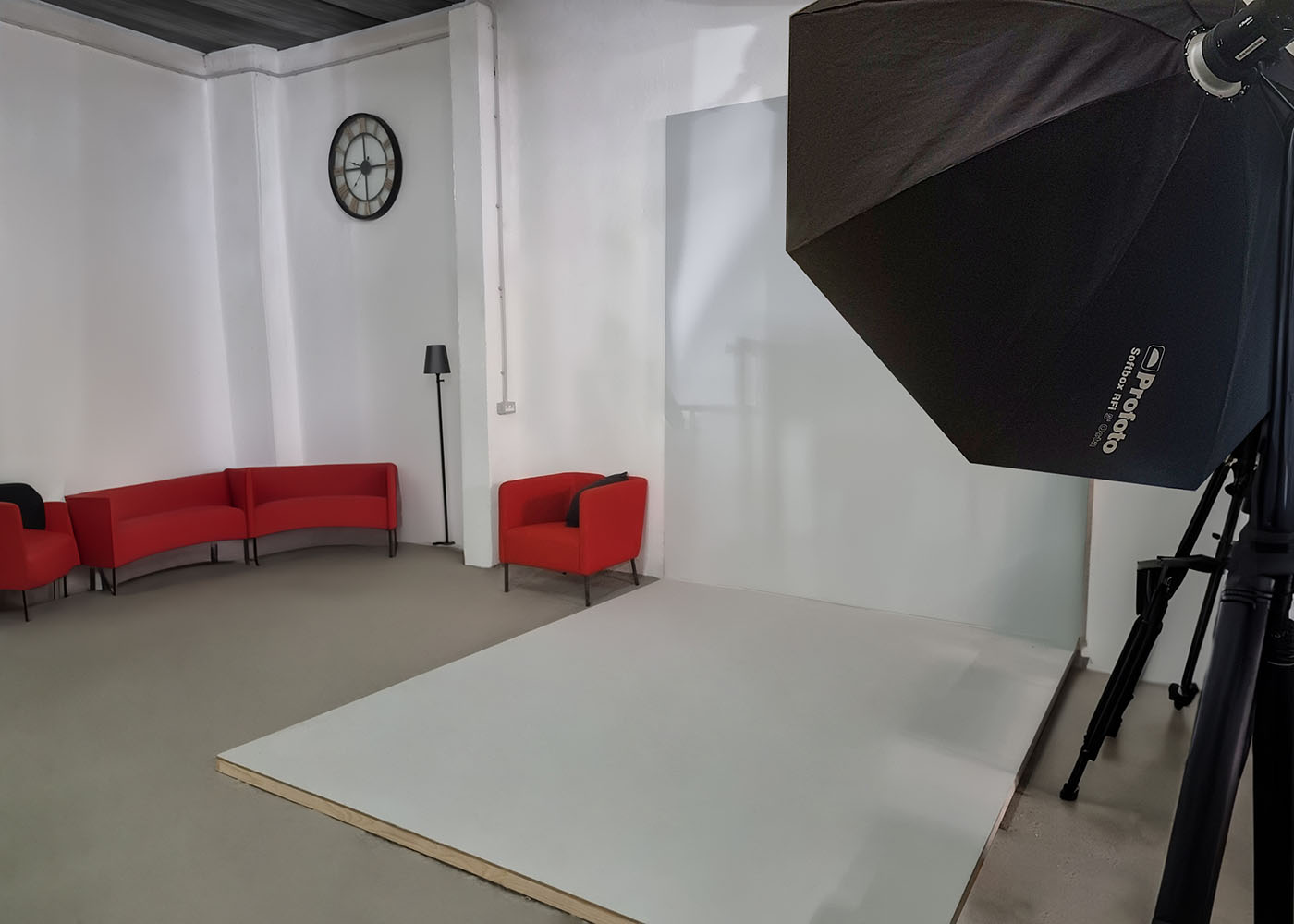 Backgrounds
Both studios have the possibility to work with different backgrounds. As mentioned above, it is possible to have the walls/corners/design elements/floors painted in different colours.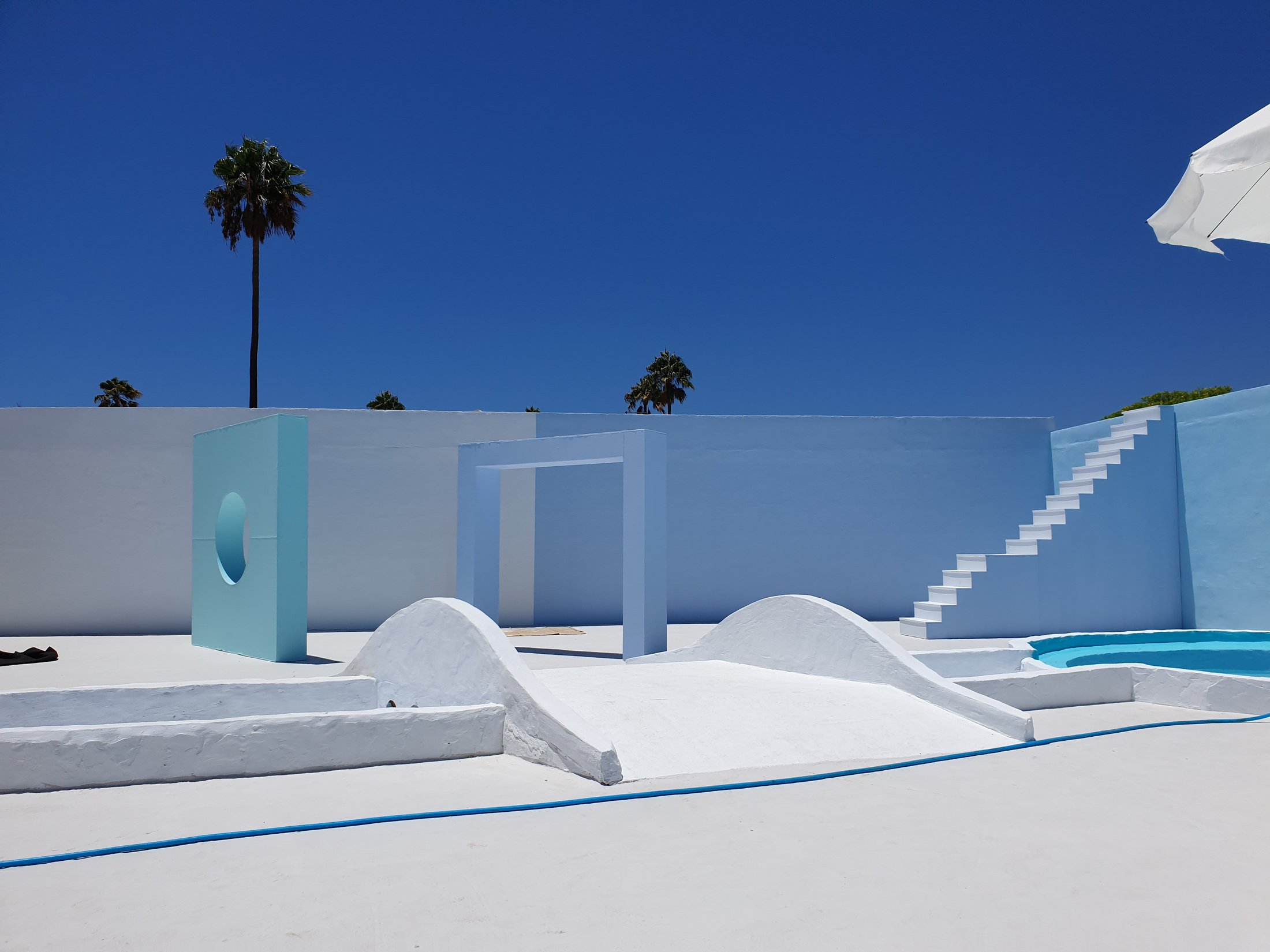 Photo backgrounds
In addition to the normal walls, you can also work with photo backgrounds. Islas Producciones has developed a system to change backgrounds quickly and efficiently. With a frame attached to the wall, any large photo can be used as a background.
Islas itself has 5 different backgrounds in 2 different sizes. These backgrounds can be used in the studio. It is also possible that backgrounds (photos) are ordered by the customer and created for a special production in the studio.
Here you can find some making of photos and model pictures made with our backgrounds:
Backgrounds of Islas Producciones
Our background assortment is constantly expanding. At the moment we have these 5 backgrounds:
Board wall in white (3 x 3m)
old stone wall (3 x 3m)
Atlantic Ocean (6 x 3m)
Caribbean Sea (6 x 3m)
Village in Greece (4,5 x 3m)
Other backgrounds can be ordered for your photo production.