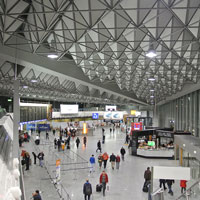 We organize your source for transportation to and from the airport. Photo equipment and collections can be also transported together with the team in our crew bus. Individual pick up´s and drop off´s are carried out with a private taxi company, or with our crew bus. Customs procedures can be organized in different ways. We advise always the best way for each case.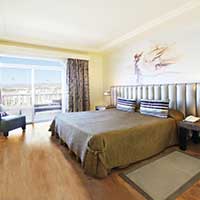 All of our hotels have experience with photo teams and offers special conditions. Please use this opportunity to your advantage. Need a good location, quiet rooms, good parking facilities, flexible breakfast hours? No problem for our hotels. Messages and packages are also delivered quickly. The wishes of the photo team are respected. Feel free to contact us with your questions.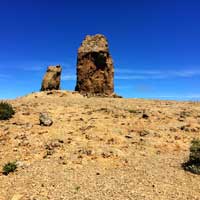 Professional scouts with more of 20 years experience.
Growing image bank of:
Gran Canaria
Tenerife & la Gomera
Lanzarote & Fuerteventura
In our storage you can find all kind of props and we have also the contacts for the other props you need. In both islands(Gran Canaria and Tenerife), we dispose of two wide studios to make your work easier. Remenber that we also offer you the possibility to rent our own lighting equipment.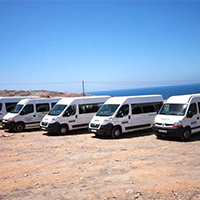 Islas Producciones provides different categories of vehicles according to the needs of each customer. Always supplied from basic material to make your best production.
We offer you flash equipments, tripods and reflectors. Other accessories and external equipment complete our selection.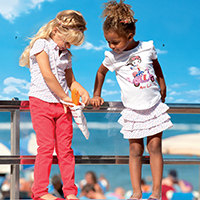 The local agencies offer a wide range of children. We add our experience giving Tips and tricks for extraordinary sessions with Kids.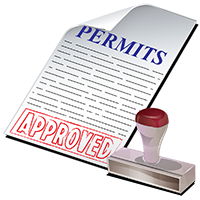 Islas organize all the permits you need. Our productions are covered by liability insurance.